Posted on: 1-Dec-2014 13:44
Price: $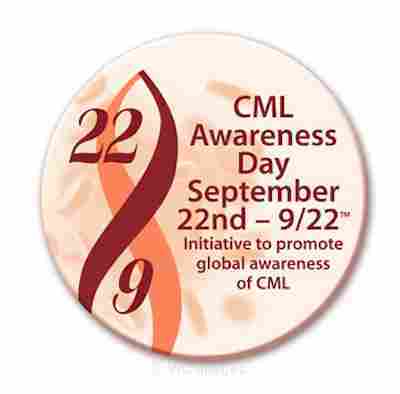 Because knowledge is empowering!

Chronic Myelogenous Leukemia (CML) Workshops for Patients and Carers

Join us for a CML workshop that will provide:

•Insight to the latest trends and information on CML and treatment

•A forum for open discussion

•The opportunity to speak to a CML expert - Dr. Pierre Laneuville will share the latest news in CML research and be available to answer your question

Full breakfast will be served

Gifts (CML related) for each CML person in attendance. Free Parking.

As spaces are limited, please reserve as soon as possible.

Address: 6600 Chemin de la Côte de Liesse Saint-Laurent Québec H4T 1E3 Canada
http://www.montreallisting.ca/ads/montreal-the-cml-society-of-canada-public-workshop-for-cml-patients-ad-635476/