Posted on: 8-Oct-2012 13:06
Price: $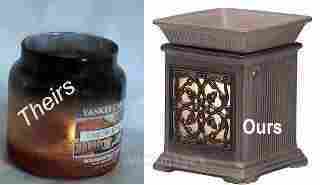 Scentsy is new to Quebec October 1!
Flame-less scented candle alternatives as well as bath and body products. 80+ scents to choose from.
Scentsy is a party based business with so many opportunities. Consultants are needed in the Quebec region, sign up now and start building your team! Contact me for more info!
Address: charlotteallen.scentsy.ca
http://www.montreallisting.ca/ads/montreal-scentsy-fragrance-opportunities-ad-550352/