Posted on: 4-Aug-2017 8:25
Price: $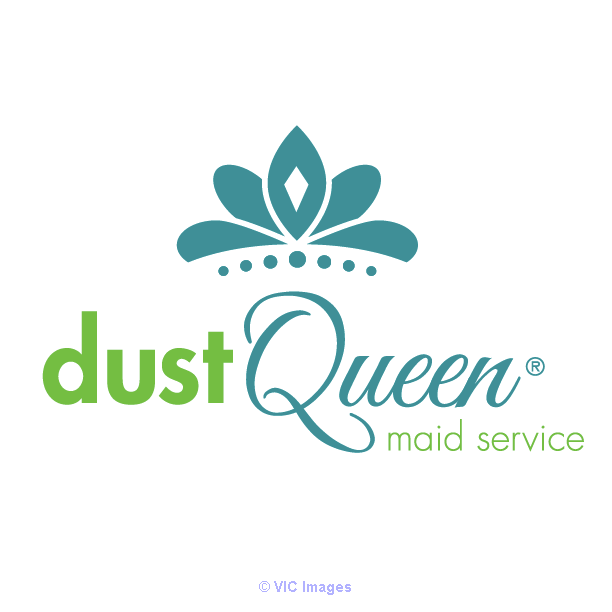 Dust Queen Maid Service is NOW offering carpet cleaning services for move-in / move-out jobs and of course everyday needs (especially winter months). We introduced our new carpet cleaning division in mid October 2015 and have already completed several jobs to complete satisfaction. So if your carpets need to be cleaned call to get us booked in as we have KICKOFF Specials running at present.

For those clients of Dust Queen we have lost contact with over the past months or years we have a WELCOME BACK TO DUST QUEEN CLEANING OFFER…..$150.00* off when you book your next 5 cleans on a Monday or Tuesday. If carpet cleaning is to be an adder the carpet cleaning special discounts are separate to the home cleaning offering.

* Bookings must be weekly, bi weekly, tri weekly or monthly to receive the savings.



For more information please check out the Dust Queen Carpet website.
Address: 2907 Ellwood Drive SW Edmonton, AB T6X 0B1
http://www.montreallisting.ca/ads/montreal-dust-queen-maid-service-ad-684681/