Posted on: 22-Sep-2012 9:21
Price: $2000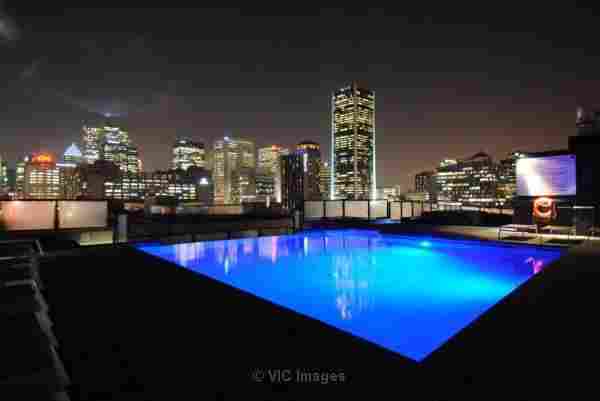 hello! I 'm leaving Montreal for about a year, and looking to sublet either short or long term.

Beautiful urban 3 and a half in the heart of downtown.

Stunning views of the city from balcony.
Spacious and modern.
Fully furnished.
Stainless steel appliances.
Brand new washer and dryer
Walk -in closet
Plasma TV
DVD player (dvd's )

*INCLUDES*
Heating
Hydro
Videtron
Internet WIFI

*AMENITIES*
Fully equipped Gym
Sauna and steam room
Exercise pool
Showers inside gym area
*Urban Chalet on rooftop*
-rooftop pool
-jacuzzi
-mezzanine with lounge furniture and outdoor smoking area
-industrial BBQ's
-fully equipped kitchen
-tables, chairs and lounge furniture
-TV room with 72" plasma tv and lunge chairs
- fire place (in winter)

*LOCATION*
Perfectly nestled between the bustling streets of downtown and the tranquility of Old Montreal
Within walking distance of different sorts of cool restaurants cafe's and bars
5 minute walk to public bus transportation and the underground metro transportation
Grocery store within a block
Bike and walking paths close by
Montreal Canadians hockey arena up the street
Atwater food market within walking distance

The condo is very safe; you need a chip in order to enter the building, and there is a computer at the entrance ensuring and maintaining the security of the property.

Visitation starting tomorrow September 22nd.
Preferable lease date as of October 1st.

I look forward to hearing from you
Cell # 514 862-9771
please do not hesitate to call and set up a time to visit the place:)

Have a great day !

Address: 950 Notre Dame Ouest
http://www.montreallisting.ca/ads/montreal-chic-urban-and-fully-furnished-ad-547633/